Roots for Life are health and wellbeing professionals, working with schools and young people to develop lifelong sustainable behaviour change. Their vision is to nurture young minds to meet their potential.
Their ethos is focused on positivity and their brand had to reflect this. I was tasked with creating their new visual identity, including name development.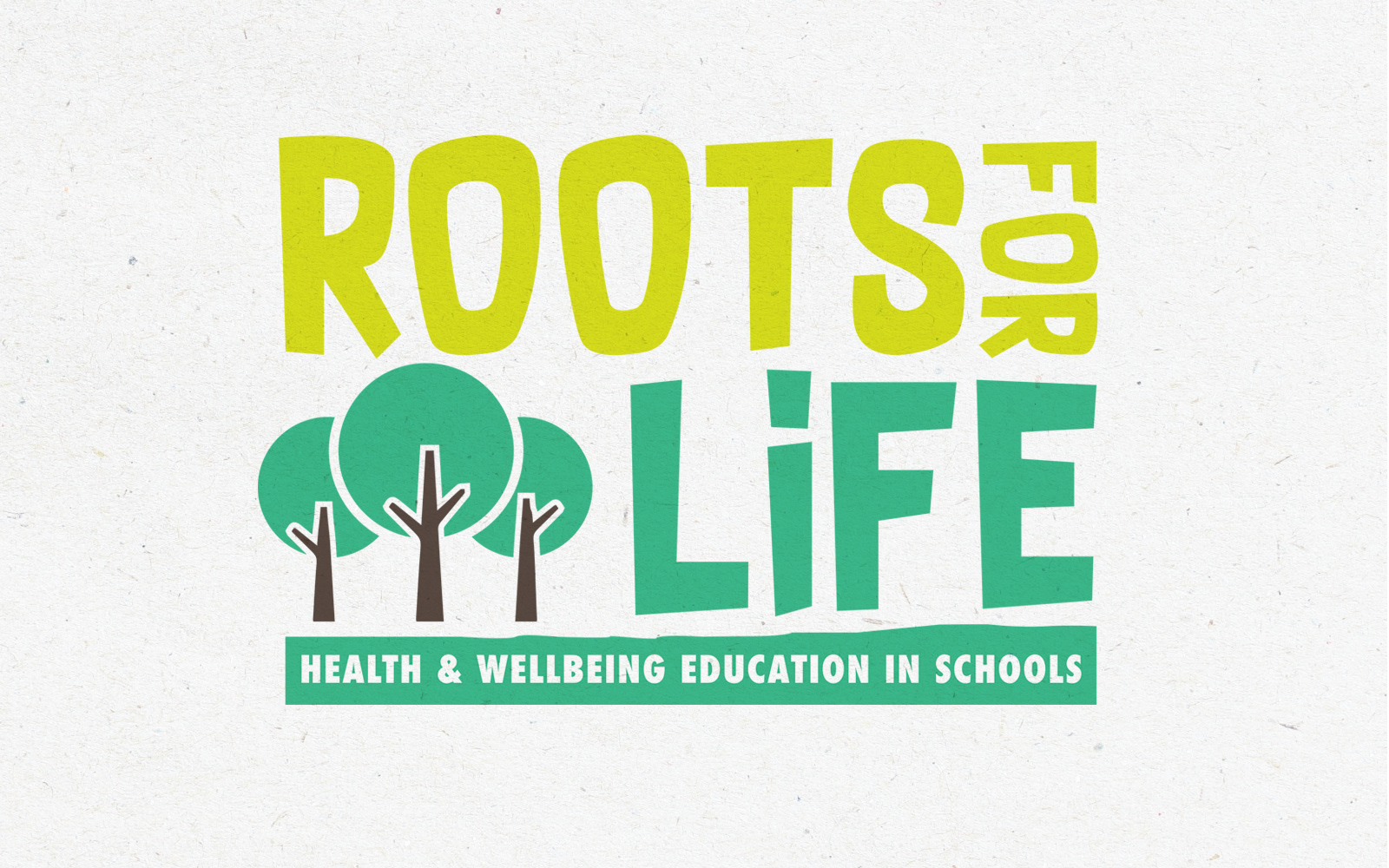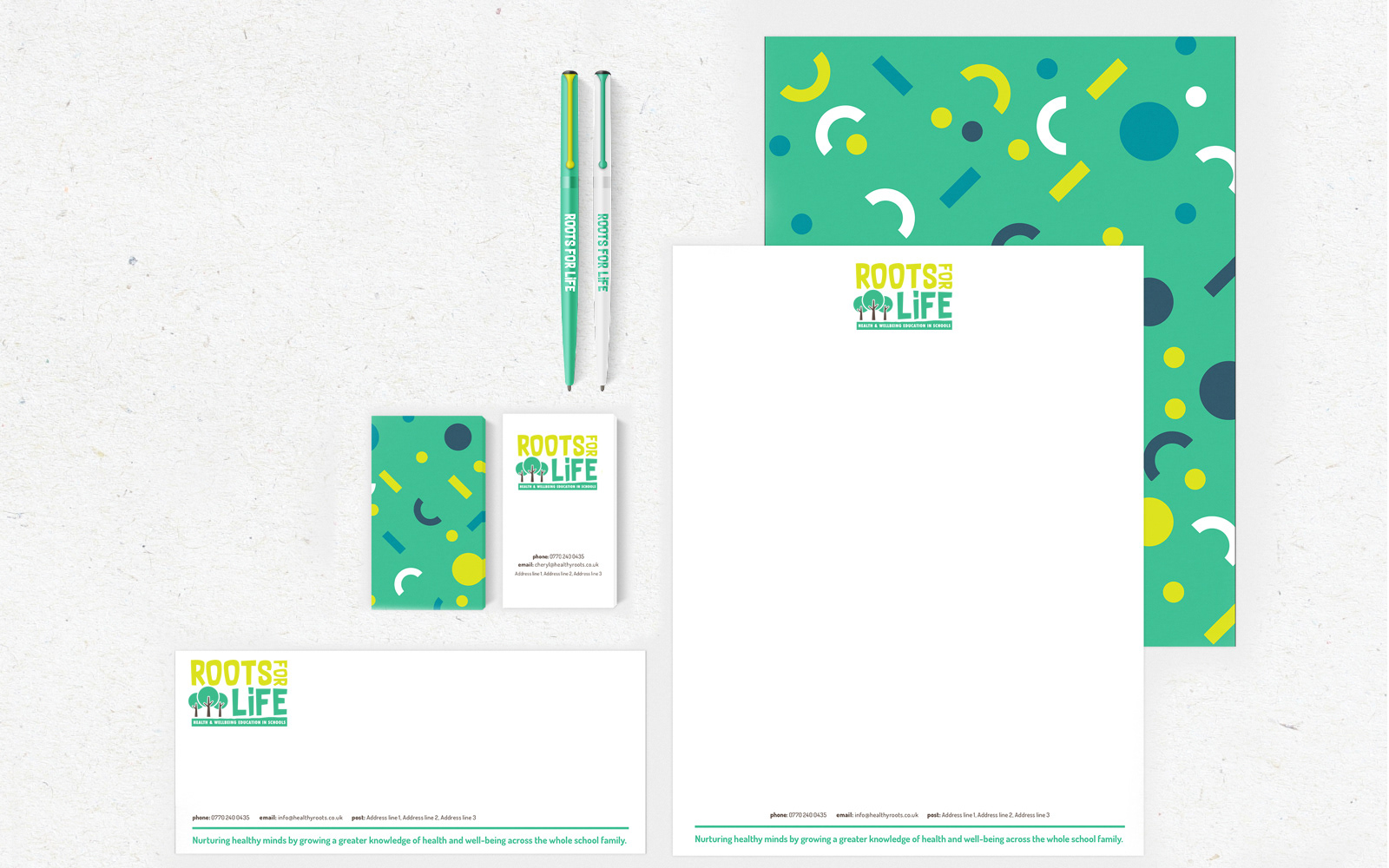 "I absolutely love the vision you've created for the brand."